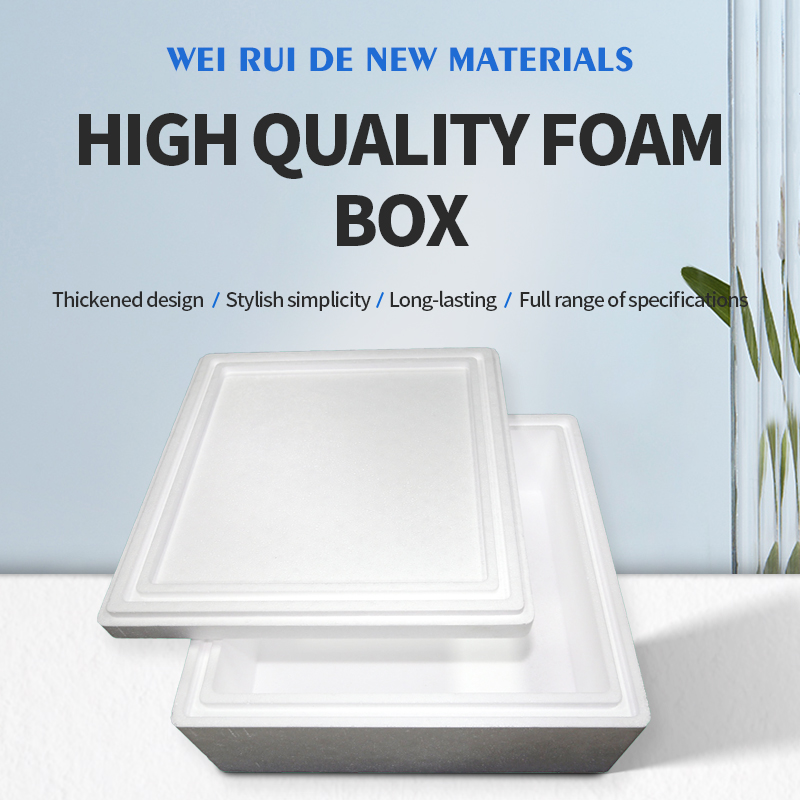 A foam box is a box-type packaging container made of foamed plastic (porous plastic). Plastic foam is a plastic with many tiny pores inside. Foam boxes are often used in the transportation of fruits and the packaging of items.
1. It has a certain heat preservation effect. Common foam boxes are made of expandable polystyrene, and expandable polystyrene foam is a new method needle packaging materials, insulation materials.
2. It has light specific gravity, impact resistance, easy molding, beautiful appearance, bright color, high efficiency and energy saving, low price and wide range of uses, etc.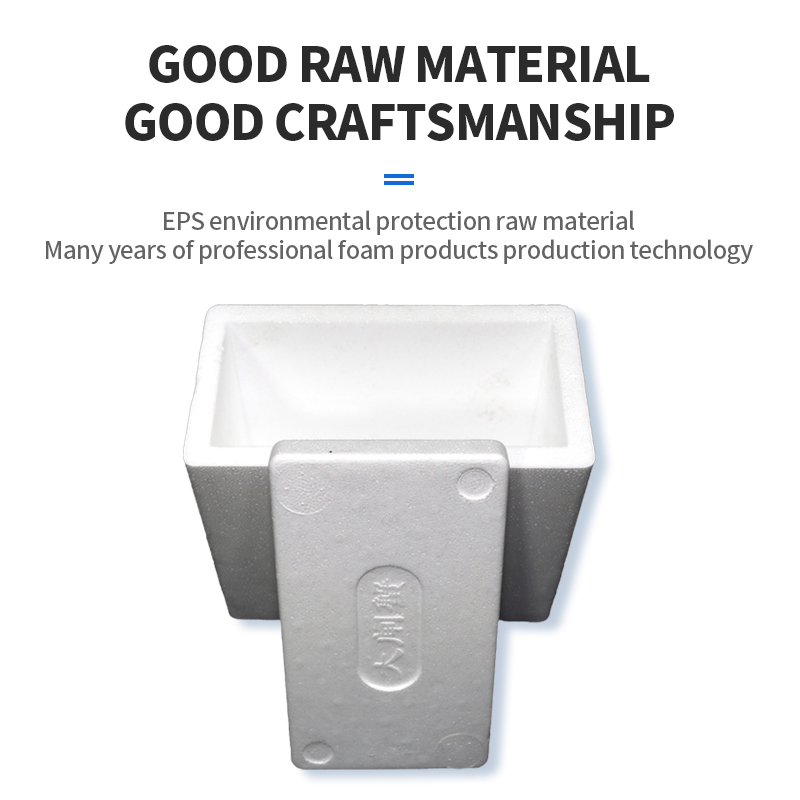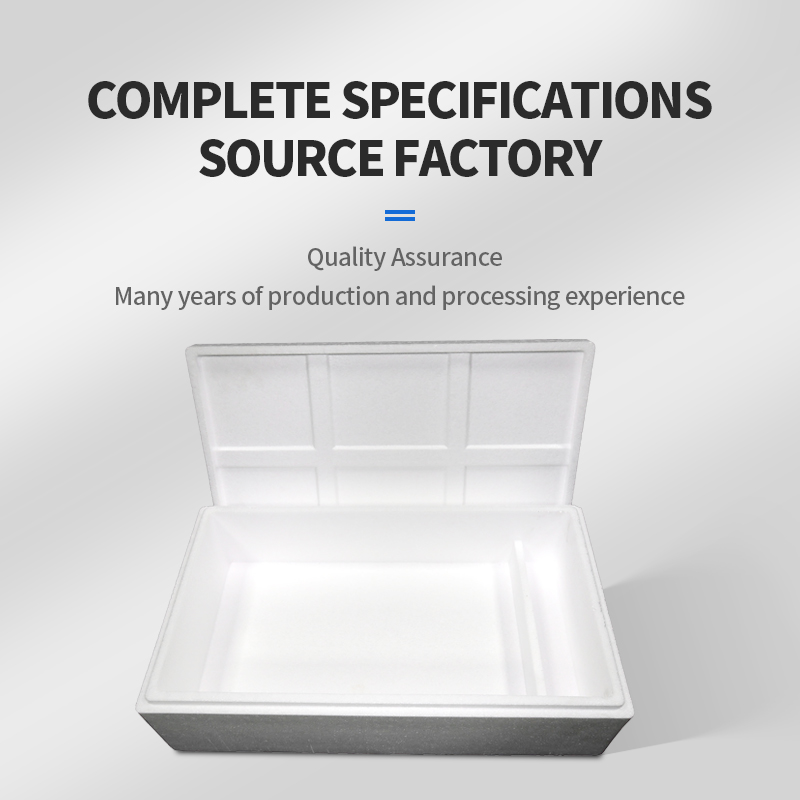 Performance of foam box:
1. Has the ability to absorb impact loads. When eps packaging products are under impact load, the gas in the foam stagnates and compresses, causing external energy consumption and dissipation. The foam body gradually terminates the impact load with a small negative acceleration, so it has good impact resistance.
2. Good insulation performance. The thermal conductivity is the weighted average of pure eps thermal conductivity and air thermal conductivity.
3. Good sound insulation performance. The sound insulation of foam box products can be achieved by two ways: Absorbing acoustic energy and reducing reflection and transmission; the second is to eliminate resonance and reduce noise.
4. Anti aging and corrosion resistance. The product has no obvious aging phenomenon except for long-term exposure to high-energy radiation. Resistant to various chemicals, such as dilute acid, dilute alkali, methanol, lime, asphalt, etc.
5. Antistatic performance. Due to the low conductivity of foam box products, self charging is easy to occur in the friction process, which will not affect the products of ordinary users. For high-precision electronic products, especially large integrated block structural components of modern electrical appliances, anti-static eps products should be used.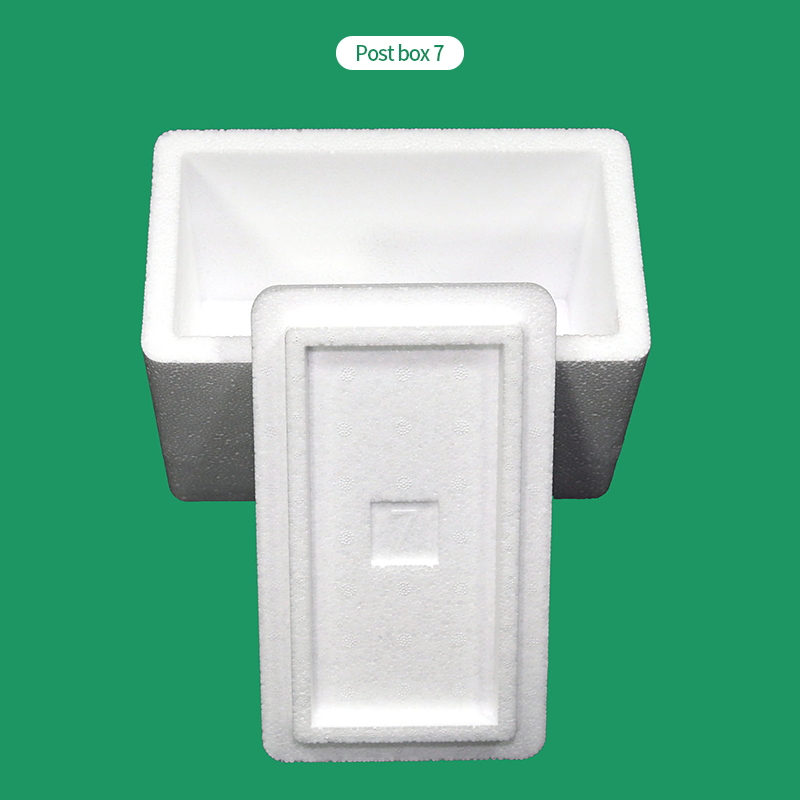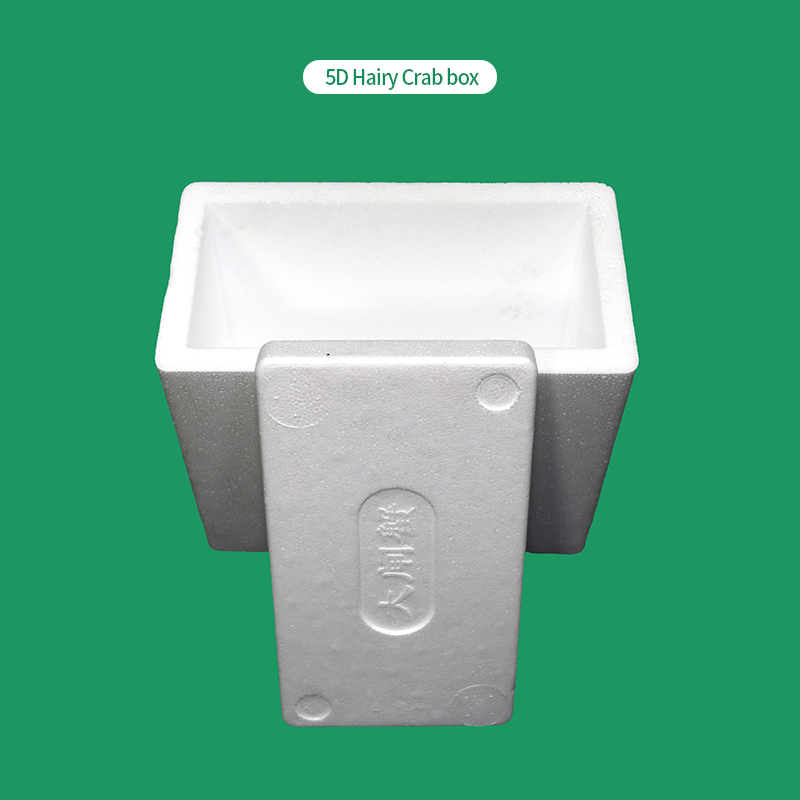 Chongqing ryder new materials co., ltd, located in chongqing metro double blessing good source of high-tech industrial park building, 53 has its own standard workshop of 6000 square meters, existing staff 65 people, including technical personnel 10 people, senior technical personnel 5 people, 6 management personnel; with eps plate automatic production line 4 sets, eps packaging automatic production line 1 set, annual output of eps plate 400,000 cubic meters, eps packaging 15 million pieces (sets); in order to better serve our customers and effectively reduce the transportation cost of customers, the company has branches and production lines in wanzhou chongqing and zunyi guizhou, we spirit of "integrity first, quality first, service first" business philosophy, welcome new and old customers to visit and guide.
Expanded polystyrene (styrene) products have excellent permanent thermal insulation performance, unique anti-earthquake buffering performance, aging resistance and hydrophobicity, and good flame retardant property. For construction enterprises, vehicle supporting, ship transportation, road and bridge construction, refrigeration equipment heat insulation insulation to provide high-quality materials and services; it is also widely used in light steel sandwich board, wall line modeling, shrinkage joint filling, art decoration and advertising sculpture modeling.
Our company's products are divided into plate and packaging two kinds, can provide customers with 10mm-1000mm plate, 1900# and 1400# packaging models of products, also can be customized for customers to special-shaped products, customer needs is the goal of our company, in order to win-win, common development.
We are in line with the quality first, customer first, integrity-based, mutual benefit and win-win business principles, make friends with you, and warmly serve you friends.
Xu sheng
56111694@qq.com